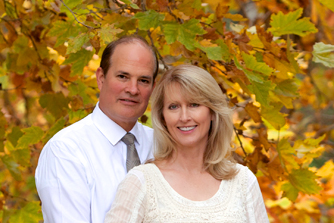 The Art and Science of a Beautiful Smile…
Dr. C Larry Hoyt DDS knew he wanted to be a dentist while still in high school.  He studied Biology at California State University, Fullerton and received his Bachelor of Science in Biology in 1983.  At the time, the best dental school in the nation was University of California, San Francisco.  After being accepted into multiple other dental schools, Dr. Hoyt received acceptance from his first choice school, UCSF and went to San Francisco to study dentistry. He had his first son with his wife Suzann in San Francisco and enjoyed studying in the beautiful downtown San Francisco.  Dr. Hoyt was awarded his Doctor of Dental Surgery in 1987.
Originally from Southern California, Dr. Hoyt and family moved down to the Murrieta and Temecula Valley and opened his own practice in 1990.  Hoyt Dental has been taking care of Murrieta and Temecula's smiles ever since!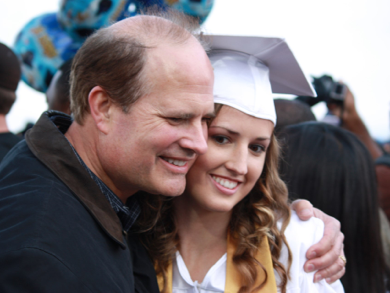 Dr. Hoyt is a gentle and caring doctor who looks after the best interest of his patients at every opportunity.  Having gone on to study Orthodontics and Oral Surgery, Dr. Hoyt has a very broad understanding of the various treatments and possibilities and sees a bigger picture when treating any particular issue.  This further knowledge has allowed Dr. Hoyt to help his patients make better decisions about their treatment.  It also makes it nice for patients not to have to find a separate orthodontist or oral surgeon.
Dr. Hoyt is a member of the following associations and societies:
American Dental Association

California Dental Association

Tri-County Dental Society

Academy of General Dentistry
Dr. Hoyt is very artistic and always uses his perfectionist qualities to give you the best smile possible.  When doing cosmetic procedures, his main focus is to make the teeth look natural but perfect.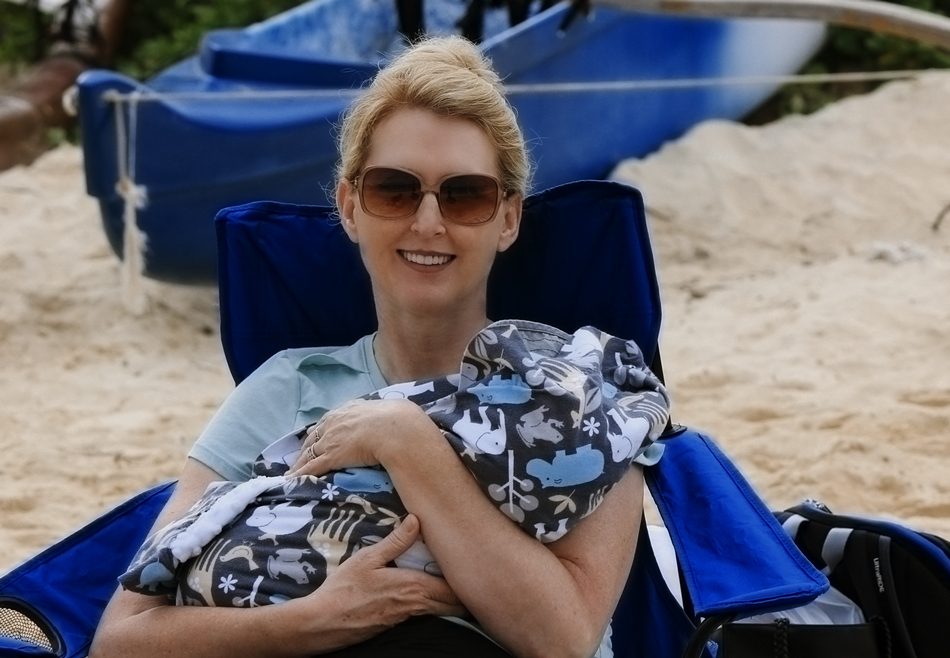 Dr. Hoyt enjoys working on cars, skiing, working in the yard, doing projects with his family and spending time with his first grandson Lorenzo.